[gravityform id="8″ title="true" description="true"]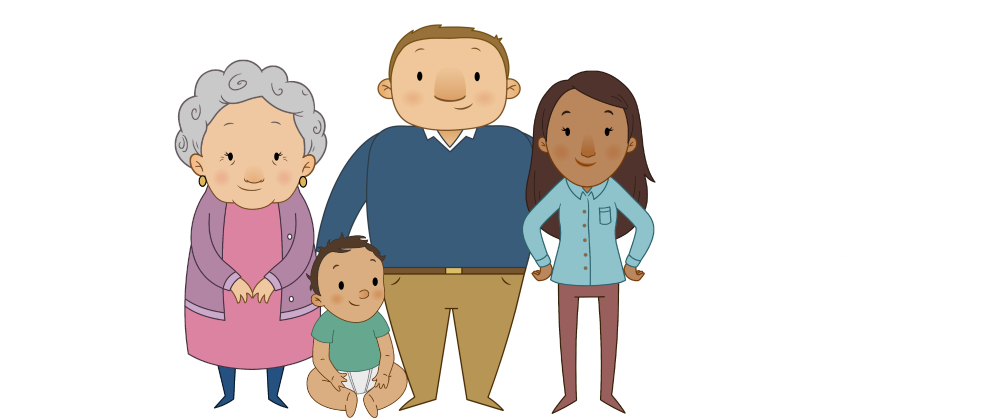 Sometimes it can feel like your health is being done to you. Wouldn't it be great to have a way to share how you feel about your health and collectively understand what can stop us or help us from taking charge? Here's how:
Fill in the health snapshot questions (9 Questions)
Join our online conversation
If you have already completed these questions, please click the button below and login to the conversation with the details that were emailed to you.

Please note that entries submitted after the 31st of March 2016 will not be entered into the prize draw.