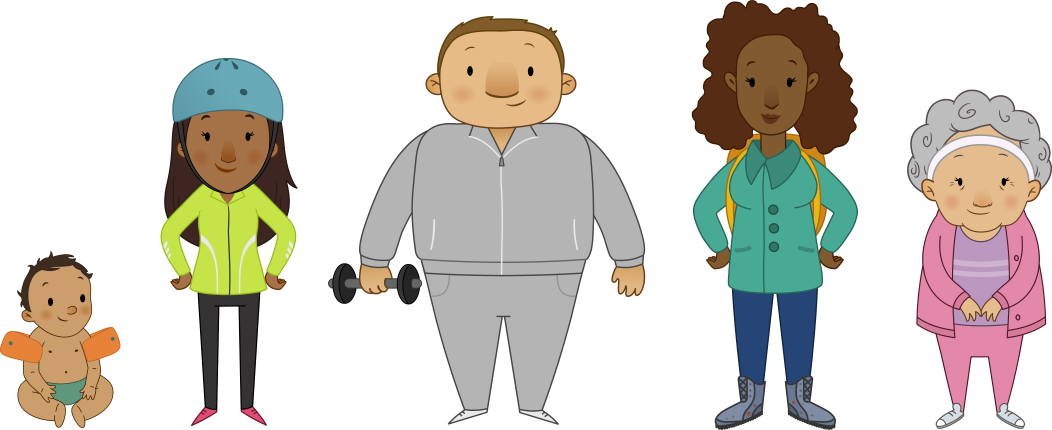 On the 1st April 2016, Greater Manchester Health and Social Care Partnership, the body made up of 37 NHS organisations and councils overseeing devolution, took charge of the £6bn health and social care budget from central government.
Our vision is to see the greatest and fastest improvement to the health and wellbeing of the 2.8 million people who live in Greater Manchester.
To help achieve this vision we need to create an environment where more of Greater Manchester's residents take charge and responsibility for their own health, the health of their families and even the health of their communities. Achieving this will mean we use our resources better and we help stem or even reduce the demand for public health and care services.
This gave us our mandate to form the Taking Charge Together project with the aim to explore:
Why aren't we all living the healthier lifestyles we know we should?
What can be done about it?
Our first step towards doing this was to hold conversations across the whole of Greater Manchester. From 15th February to 1st April 2016, over 6,000 people joined us to share their views on what helps or hinders them from taking charge of their health and wellbeing. To learn more, click here.
One of our early insights from this engagement was that the majority of people in Greater Manchester say they are not active enough or want to be more active. From Friday 17th June until 8th July we held a focused, on-line workshop as a follow-on conversation. Residents of Greater Manchester, as well as experts and community leaders were invited to share and discuss their views.
To learn more, click here
.